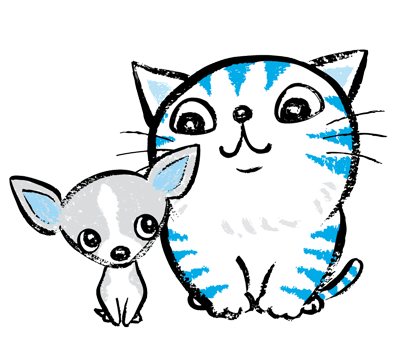 events
Upcoming events for Humane Society of Nacogdoches.
Please CONTACT US if you have any question about the schedule.
Make that Tail Wag
Calendar Fundraiser and Membership Drive
Banita Creek Hall – Mill Room
If you're looking for a way to have a good time and help our four-legged friends,
then here's the event for you!
Banita Creek Hall in Nacogdoches hosts the annual Make That Tail Wag event that benefits the Nacogdoches Humane Society's Spay-Neuter Program.
Tickets available at the door.
Calendars will be available for purchase after the big reveal.
Bucket Brigade
Walmart on North St. and Brookshire Bros. on South St.
Fundraiser for the Humane Society of Nacogdoches County. Look for our National Honor Society kids with their donation buckets at Brookshire's and the grocery store entrance at Wal-Mart.
If you've ever wanted to donate, now's your chance to fill up the Humane Society's buckets!
Fall Fling
at the Nacogdoches Farmer's Market
The Annual Fall Fling at the farmer's market. Come see us and get free kisses from Elvie!
Blessing of the Animals
The Pavilion at Banita Creek Park North (501 Pearl Street)
'Blessing of the Animals' is an annual event co-sponsored by the Humane Society of Nacogdoches County and pastors from the Ministerial Alliance on Sunday celebrating St. Francis' Feast Day at Banita Creek Park.

People and their pets can come for a brief non-denominational worship service.
All creatures great and small may come and receive a blessing.
(Animals must be on a leash)
Annual Pineywoods Fair
Nacogdoches County Exposition Center
Senior Expo
Nacogdoches County Exposition Center