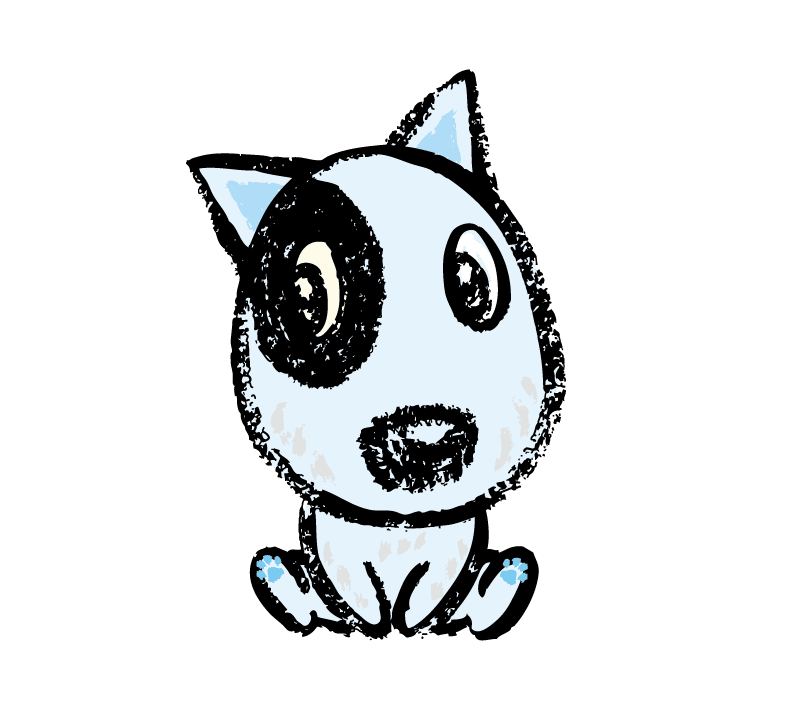 services
At the Humane Society of Nacogdoches County we are working to ensure that every animal in Nacogdoches County has a home. It is our conviction that the answer to unwanted animals lies in educating young people on the importance of humane animal care, spay/neuter, and shelter adoption programs.
---
We offer:
• Emergency Aid
• Humane Education in schools and the general public
• Spay and Neuter Assistance
• TNR Program
• City and State laws

---
Nacogdoches Humane Society is a non-profit organization and is not the same entity as the Nacogdoches Animal Shelter, which is run by the city of Nacogdoches.
If you need to reach the shelter, please call them at 936-560-5011.